Shipping Information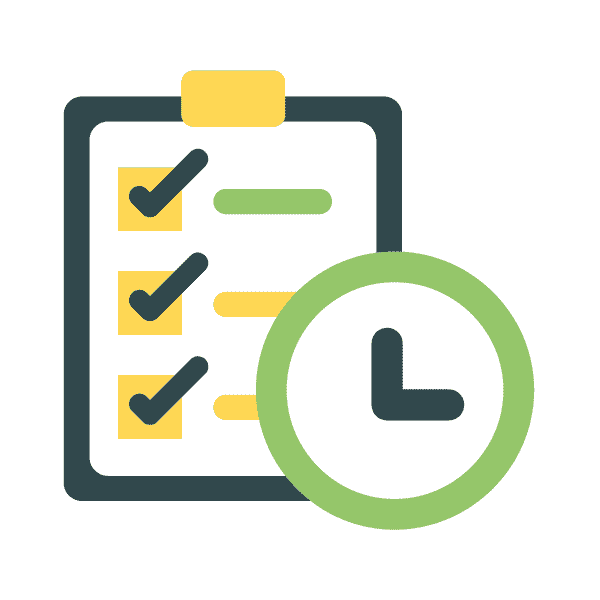 Processing Time
Orders are processed within 24- hours, excluding weekends and public holidays.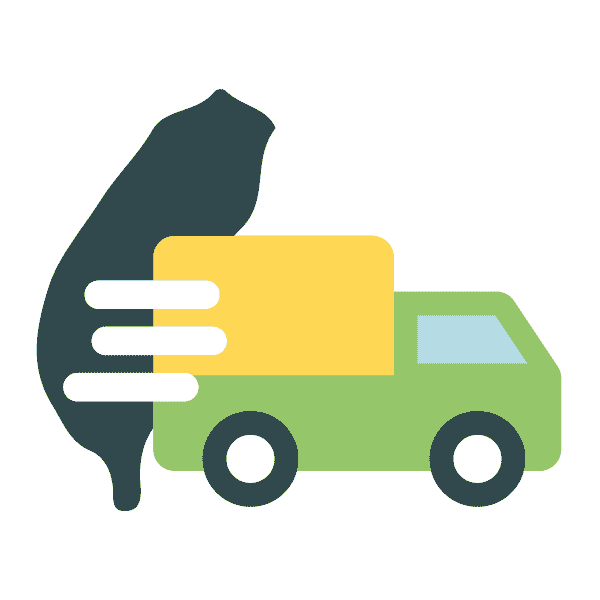 Taiwan Shipping
Depending on your shipping method, delivery takes 1-2 business days once shipped.
Home Delivery: 1 Day
Convenience Store: 2 Days
Taiwan Islands: 3 Days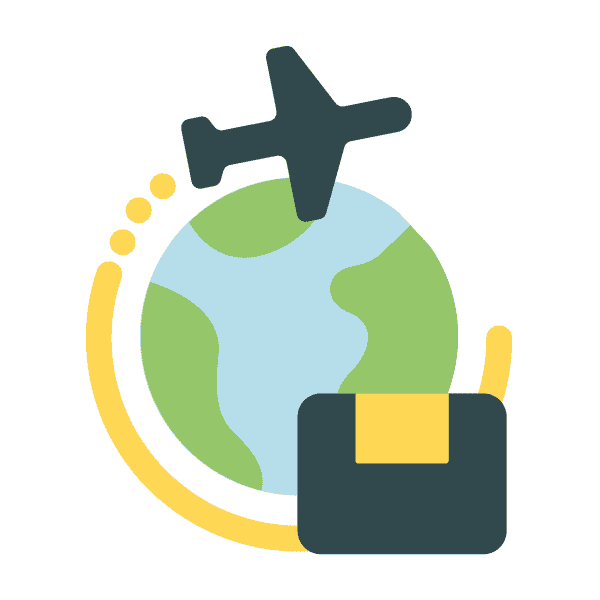 International Shipping
It starts at $370 and may increase depending on the weight and country of your order.
Hong Kong & Macau: 5 Days
Malaysia & Singapore: 7 Days
For other countries, contact us for a quote:
hello@trueterral.com




Payment Information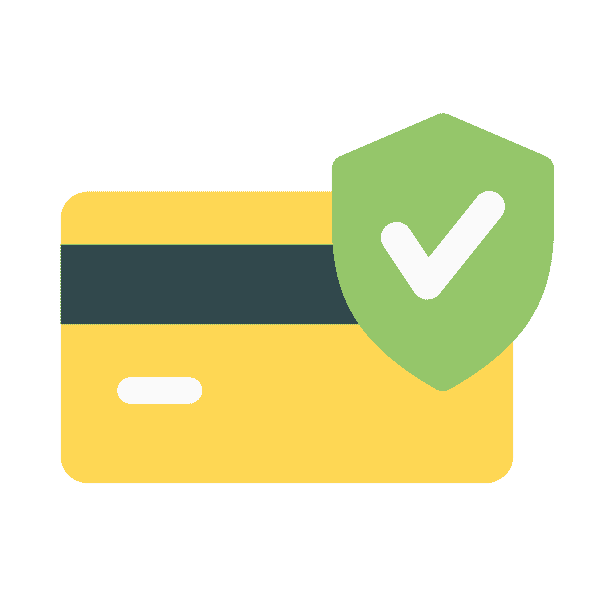 Credit Card Secure Payment
Taiwan and International Orders.
All credit card transactions are secure using SSL 2048 Encryption verification. A military-grade WAF firewall is in place to protect the information passed through every transaction.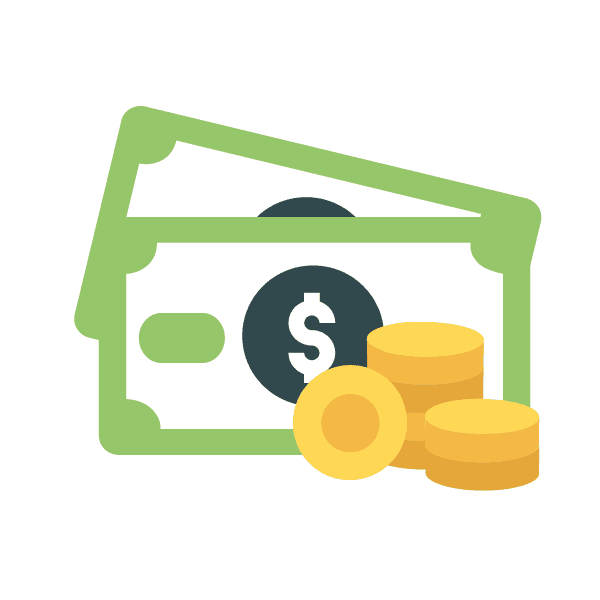 Cash on Delivery
Only for Taiwan.
Pay when you receive your order.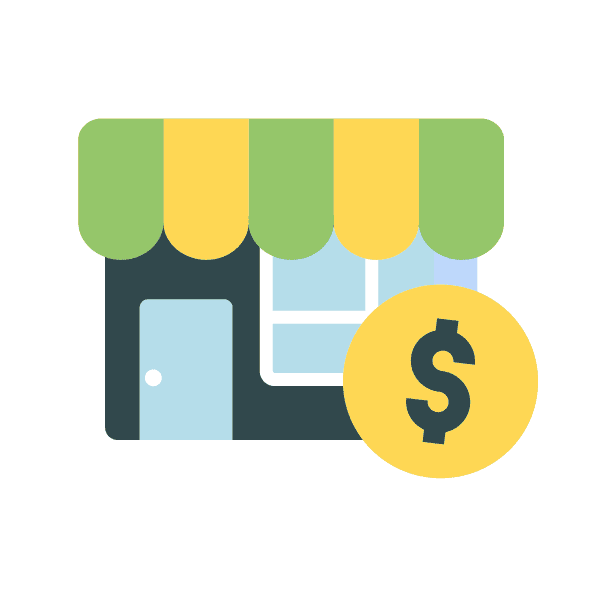 Convenience Store Pick & Pay
Only for Taiwan.
Pay when you pick up your order at the convenience store.